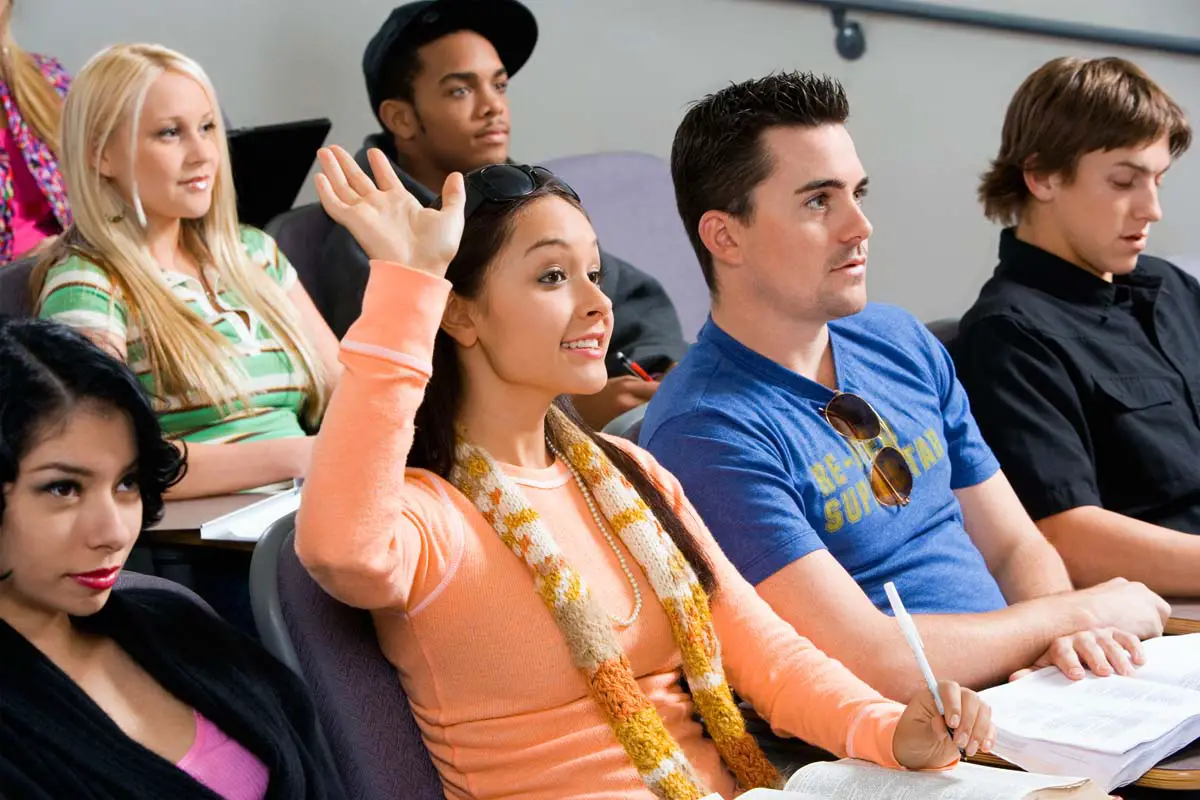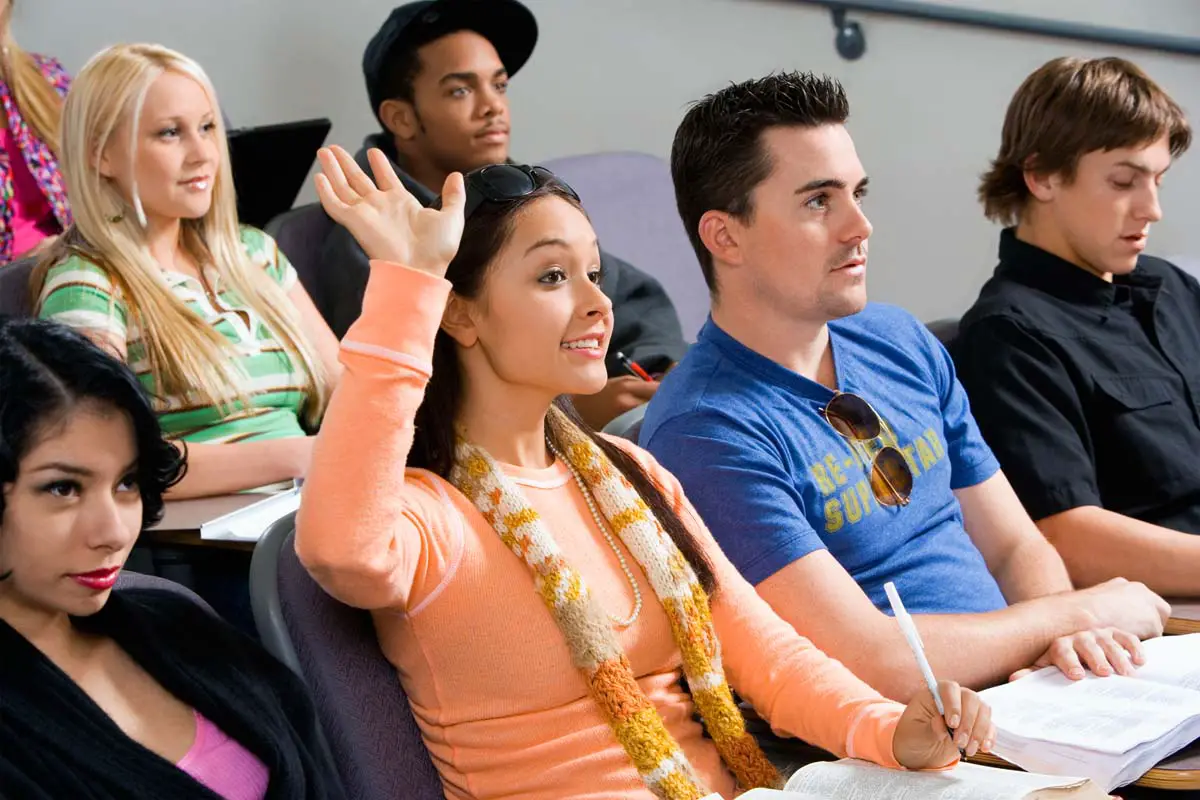 Gunsmithing is an art of repairing, modifying, designing or even building guns. A person who is into this occupation is known as a gunsmith. This particular occupation is different in so many ways from armoring. So, you cannot say a gunsmith is also an armorer as they have two different functions and skills. A gunsmith has lots of factory level works he or she does. The activities like renovation, which include applying some kind of metal finishes, making some modifications as well as alterations to the guns for special needs. Gun engraving, carvings as well as other decorative activities to already finished gun are among the skills of a gunsmith. Due to wide range of areas covered by gunsmith, there is always need for extensive training before one can be called a qualified professional gunsmith. To acquire such skills, you need to enroll in Guns Smithing School with qualified tutors ready to impart into you. But, what is the Gunsmithing School costs are? If that is what you are asking, you are going to get detailed information on this post.
What You Need To Know about Guns Smithing School
Gunsmithing is a field of life reserved for highly skilled and talented individuals. To become one of the top tier gunsmiths you must be talented and well skilled firearm professional. This occupation comes with several areas of specializations. Each of the specialized areas requires special skill and expertise.  Making of gun stock, engraving and custom gun crafting are just but a few areas of specializations in this occupation. In order to specialize in any of the areas, you must undergo extensive training through certified Guns Smithing School. This is because you need solid and wide education in order to become a qualified gunsmith.  There are several such schools in different parts of the world including in Europe, America, Asia and Australia. So, you should find the right school to get admitted into in order to stand chance of becoming qualified gunsmith.
Questions To Ask While Comparing Different Gunsmithing Schools
There are so many Guns Smithing Schools out there rendering their services in unique manner. So, it is important for you ask some necessary questions before going ahead to enroll into any of the schools. Just ask, is the school certified and accredited in the state or country? Do the schools have necessary licensing to carry out required operation in gun engravings, repairs, crafting and others? What of the tutors, are they professional and expert in the field? Do they have the required skill and expertise to impart into their students? Another important question to ask is what are the Gunsmithing School costs? These and more are the necessary questions you need to ask before going ahead to enroll into any gunsmithing school.
What Are The Valuable Skills For Gunsmithing Career?
Gunsmithing is a profession that requires extensive knowledge and wild range of skills. That made majority of gunsmiths to base their service on a specific aspect in the occupation. They try as much as possible to master the skill and the knowledge that has to do with the aspect of the career they chose. In most case, the professionals usually expand their range of services as they acquire more skills over the years of practice. You need specialized area of gunsmith education in order to get most out of the training. Also, it is easier to succeed in the educational program in Guns Smithing School when you already have good foundation of knowledge and skills. Some of the valuable skills set as prerequisite for enrolling into Gunsmithing School include:
Chemistry
Algebra
Metal Working Skills
Wood Working Skills
Knowledge in Soldering
Basic welding
Also there is need for basic drawing and engineering skills coupled with acquaintance with machine shop as well as experience in hand tool. You need to have the skills mentioned above before talking about going for Guns Smithing School.
What Are The Careers Opportunities Available In Gunsmithing School?
Before enrolling into any school, one of the things you need to find out is the career options available in such field of study. The field of gunsmithing offers broad range of career options. So, you will be able to choose any of the options when you are done with your study in any of the licensed gunsmithing schools. The career opportunities available include:
Piston Smith
Gun Repairs and Maintenance
Gun Builder and Custom Designer
Gun Warranty related repairs
Stock Maker
Gun production
Etc.
In fact, the truth is that passing through certified and licensed gun Smithing School will give you better opportunity to select career from wild range of available opportunities.
How Much Does Gunsmithing School Cost?
Regarding the cost of Gunsmithing School, it is important for you to know that the cost vary from one school to another. Also, the cost of becoming a gunsmith from any of the schools depends on the place you intend to get the knowledge. You can enroll into traditional state colleges or online gunsmithing school.  The place you choose to do the training will determine the amount you will pay at the end of the day. If you choose to do the training in your state, then the cost may be cheaper than when you go outside your state for the training. Resident of any gunsmithing school usually pays lesser amount from non-resident in the same school and for the same program. In Oklahoma residents usually pay $4,134, while non-resident in the same state pay whooping $9,292 for the same course of study. Also, the students in Oklahoma Gunsmithing School usually pay $1,400 both or books and other supplies. The Trinidad State Junior College located in Colorado usually offer undergraduate certificate in gunsmithing organized to span within 60 weeks. In this school, the tuition fee for the entire program cost $6,617 coupled with $4.000 charge for supplies and books.  In fact, the tuition, books and supplies are the main cost you should expect to pay when you enroll into any gunsmith school.